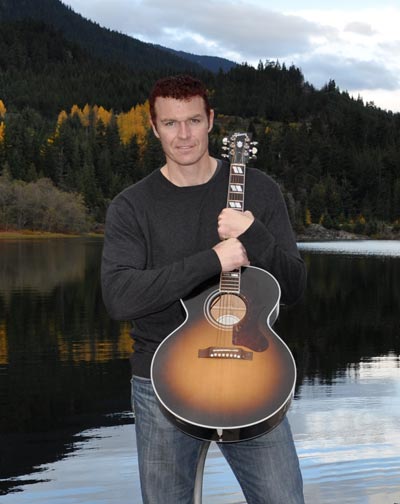 Chad began his performance and writing career like most teenagers, locked in his room learning every U2 riff he could, then taking it to the campfire to test the results. Eventually he began to hone his craft playing solo and group gigs across Canada, and in the process becoming a consummate performer, completely "at home" on the stage.
With a breadth of material Chad has enjoyed independent success with five previous releases. Working with industry heavyweights Joey Moi and Chad Kroeger several of his songs received national songwriting recognition and regular radio play across the country.
Like any artist, as his success grew, so did his style, morphing into a more mature and melodic songwriter, as well as becoming a more confident and charismatic performer. With an incredibly versatile voice, Chad decided to branch out and let his musical range shine.
In 2006 Chad was approached by entertainment industry giant Cirque Du Soleil and was cast as the male lead singer in their touring arena show "DELIRIUM". Partnered with Live Nation, DELIRIUM was a multifaceted event of unprecedented proportion featuring Cirque du Soleil music remixed, and played to over 2 million people across North America, and Europe.
Following the conclusion of Delirium at the O2 arena in London, Chad was again approached by Cirque Du Soleil to take up the lead vocals in the counter-tenor role of their touring Show "Dralion". Chad enjoyed critical praise of his portrayal of "L'Ame Force" character throughout the shows run in Australia, New Zealand and Mexico.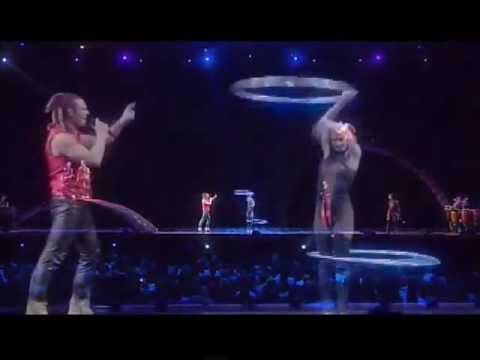 Chad Oliver Delirium – Chad singing lead for the Cirque du Soleil production Delirium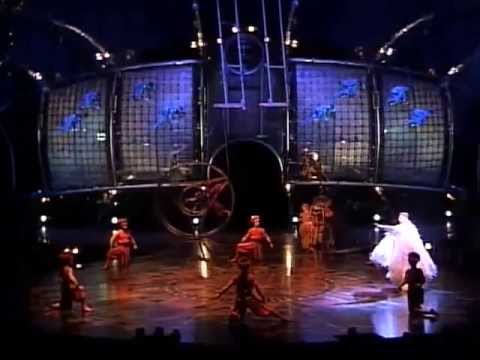 Chad Oliver Dralion – Chad singing lead for the Cirque du Soleil production Dralion